Sicherheit am Arbeitsplatz: Gesundheit und Wohlbefinden am Arbeitsplatz
By
Maximilian Karg
·
4 minute read
Safety and health at work are not only important in industrial companies. In everyday office life it is also essential to know how to apply a tourniquet, for example, or which special fire protection regulations exist in office buildings.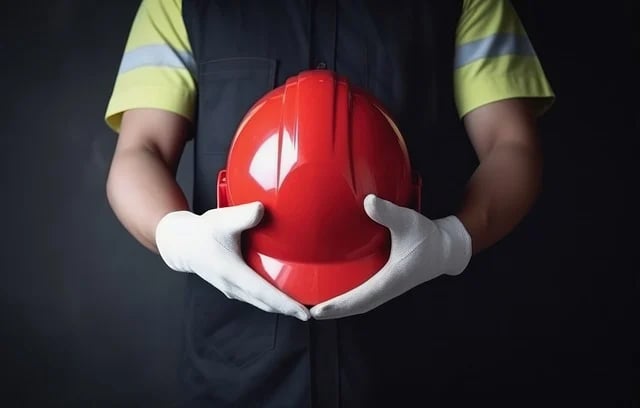 Who does not know it? Health and safety training, safety at work, accident prevention regulations and health at work training. They all cause resentment among many employees, especially when it means working overtime and not being able to finish work until an hour later in the evening. Of course, "less popular" does not mean "less important" - most employees are well aware of this. Many are just reluctant to deal with such training or with the handling of the health aspect in the company. Within the company, the organisation and transfer of knowledge sometimes appears to be a weak point. But with a few important cornerstones, health management in the company can be regulated quite quickly and easily.
The most important aspects at a glance
First, the company should be clear about the most important points. These must also be communicated to the employees and internalised in the process. Below you will find an overview of the small company occupational health and safety 1x1:
Identify and minimise risks
The basis for the safest possible working environment is the identification of potential or already existing risks (permanent risks). Evaluate these regularly and thereby find sources of danger. This enables you to take measures to minimise or eliminate them. The publications (by subject area) of the DGUV (German Social Accident Insurance) can be a support here.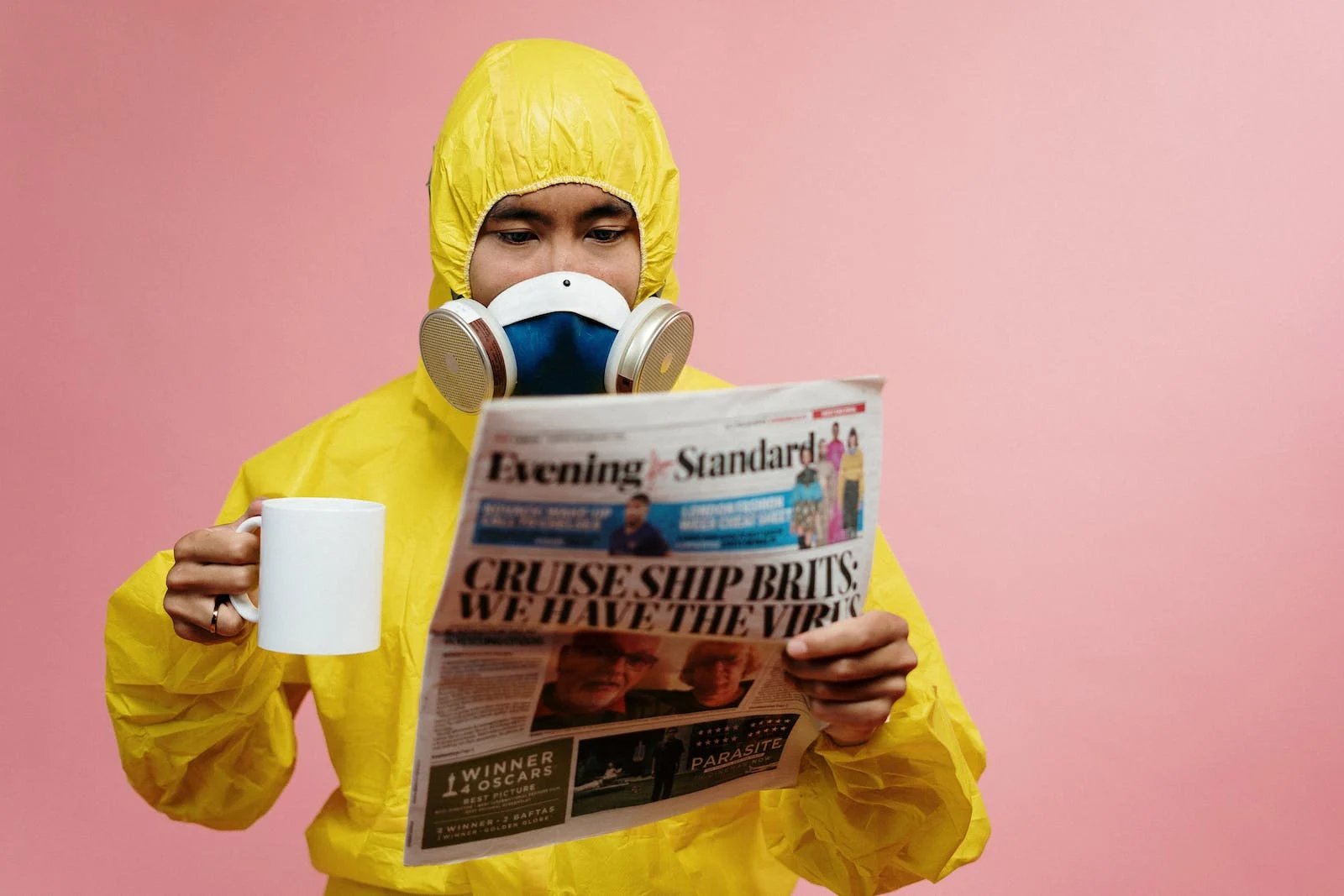 Training and further education
Regular training and new courses are crucial to keep employees up to date on safety standards and procedures. In the best case, not only the general awareness of occupational safety is strengthened, but also the sense of responsibility for one's own safety.
Ergonomics in the workplace
Posture is not only relevant as a mouthpiece - it also quickly gives us health problems. The wrong back posture when sitting can lead to complaints early in working life and thus impair the health and ultimately also the performance of employees. That is why it is important that individually adapted workplaces are available and that ergonomic principles are observed.
Emergency preparedness and first aid
Emergency situations should never occur, but they cannot be avoided one hundred percent. This results in two prerequisites for a successful standard:
First aid measures (life-saving immediate measures, rescue handle etc.) and emergency plans must be established
Employees must have the confidence to act in such situations - this can be life-saving in an emergency.
Regular health checks
Many diseases can be detected at an early stage. Therefore, preventive check-ups are the be-all and end-all when it comes to physical health. Employers should promote all measures that benefit the health of their employees. This starts with flexible working hours (as far as possible). Health should always come first. Doctor's appointments, preventive check-ups or treatments should not be negatively influenced by rigid weekly working hours.
Mental health in the workplace
Mental health is increasingly coming to the fore in society! Precisely because it is just as important for team members as their physical condition. In a modern and safety-conscious corporate culture, this is precisely why an awareness should exist or arise that takes the mental aspects of employees seriously. In the best case, a stress-free corporate culture can even contribute to an improvement in well-being. Points for this can be the handling of stressful situations, a community-based corporate culture or an open and sustainable learning culture in the company.
Digitisation of occupational health and safety training courses
The preceding aspects guarantee a solid basic infrastructure in the field of occupational safety and accident prevention. Making this information available digitally and organising it should be an integral part of every company. In case you want to redesign or reorganise your health and safety aspects, you will find some tips for process design below.
Needs analysis
The famous status quo. Look at your company as objectively as possible from the outside, identifying its specific requirements and any weaknesses and negative aspects in the area of occupational health and safety. If you have taken on the task with structures that are already in place, it is advisable to take stock. Always ask yourself whether the previous organisation and structure meet the requirements of a digitally modern company that visibly strives for the highest possible level of occupational safety and employee health.
Use of digital learning platforms
E-learning platforms are ideally suited for the digitisation of such projects. There is a choice of Learning Management Systems (LMS) or Learning Experience Platforms (LXP). Both systems are perfectly suited for the transfer of knowledge to increase occupational safety and the health and well-being of employees. It depends on the ideas and wishes of those responsible or the decision-makers which system should ultimately be used. Whereas an LMS works with the top-down approach, and the transfer of knowledge is thus organised from

While an LMS works with the top-down approach, and knowledge transfer is thus organised in an orderly way by those responsible for team members, the LXP is intended more for a more direct exchange of knowledge. All registered team members can create and share content. In this way, digital knowledge transfer can optimally benefit from the multiple nucleus effect.

A combination of the two systems can also suit specific use cases. To distinguish between the two e-learning approaches, you can read this article! However, for the most efficient and independent transfer of know-how, it is advisable to think more about an LXP. Especially in modern corporate cultures, where active interaction and the possibility to participate in shaping the company should be promoted in order to strengthen the attractiveness as an employer, an LXP is perfectly suited!
E-learning modules and interactive content
With the introduction of an LXP, the challenges do not suddenly become less. On the contrary, for an LXP to be fully effective, it needs a content pool on which team members can build their know-how transfer. It needs use-case-specific training modules, guidelines, video tutorials, tests, features and individualisation options for the employees in order to make the independent knowledge transfer independent. Therefore, it is even more important to implement the LXP in a structured and orderly manner within the company. Do not "throw" individual learning content into the ring and wait until the addressees pounce on it. Both administrators and content creators need to be able to organise and structure their content. Knowledge units, journeys, tags and Q&A should also be included as structuring options in your future LXP.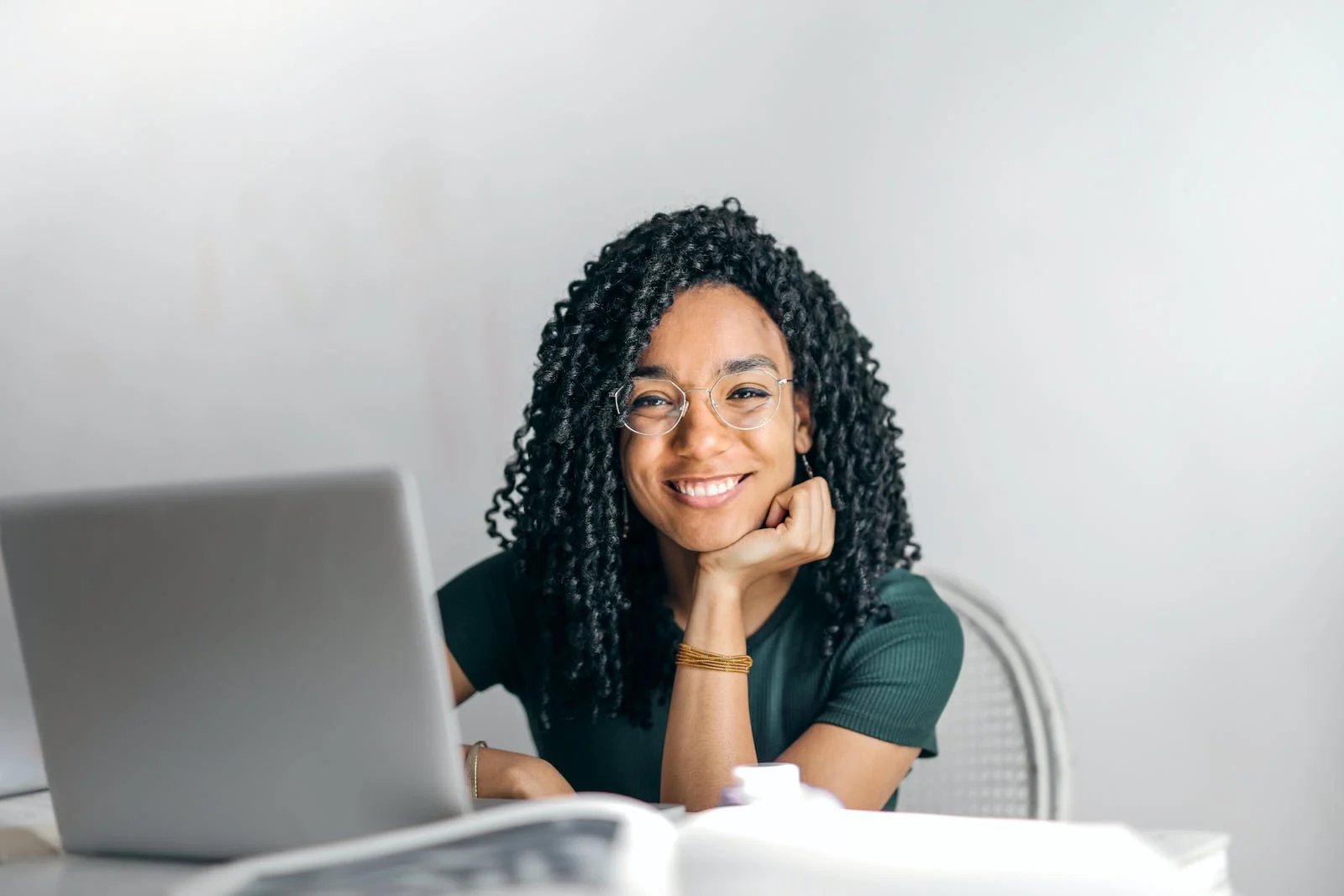 Promote safety awareness
Implement regular knowledge assessments such as tests and, quizzes or training assessments so that employees internalise what they have learned and the knowledge transfer is as sustainable as possible. For topics such as health and safety, it is important to provide a mix between digital meetings and on-site appointments. Your LXP should therefore also be designed to handle organisational processing for non-digital elements. This includes automatic reminders of upcoming safety training, notifications of current open items, or the digitisation and documentation of certificates.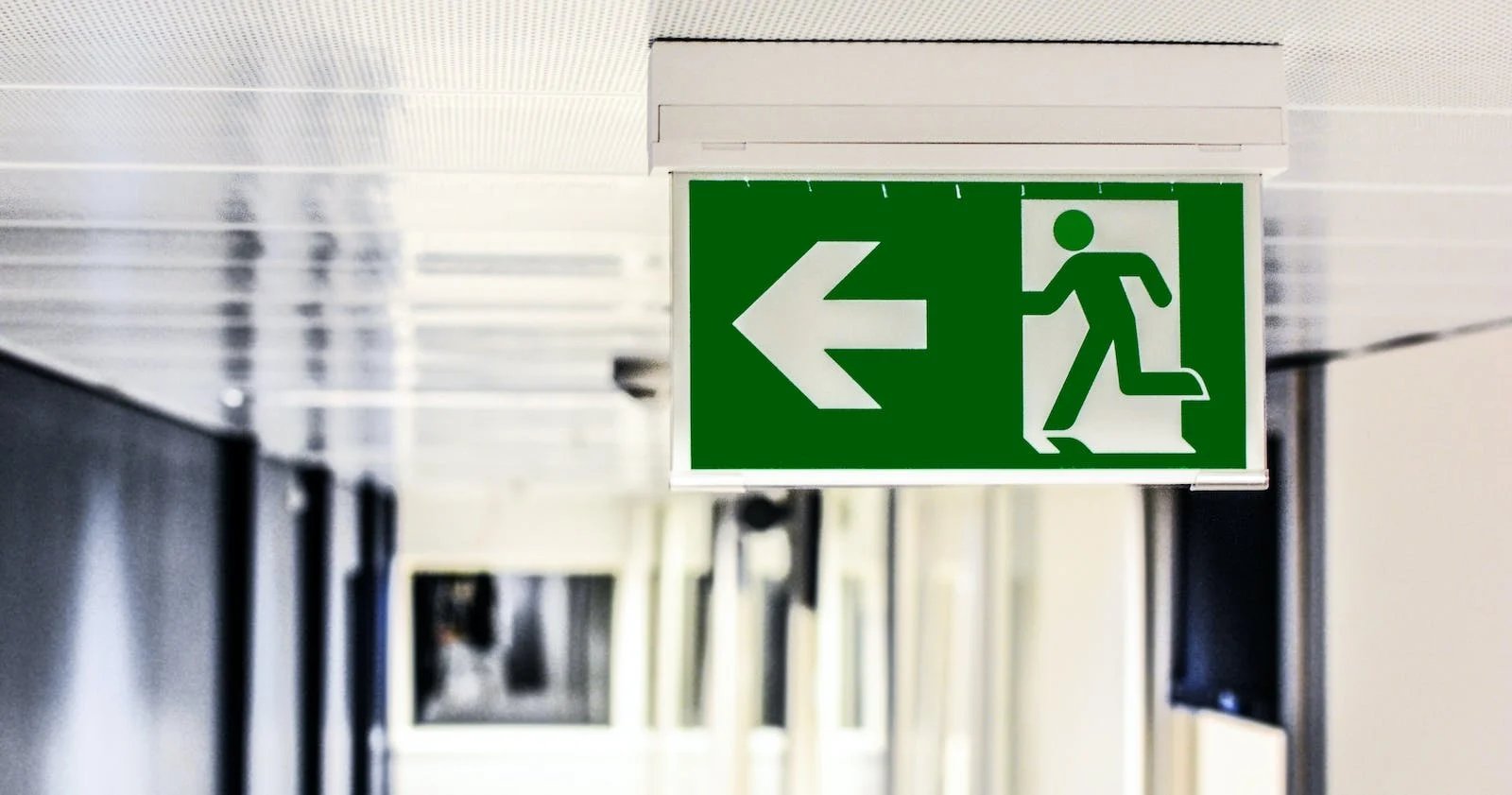 Feedback
With an LXP, you additionally have the possibility to collect feedback from the teams and their members. This increases the acceptance of the system and the quality of the individual learning contents and the overall acceptance of the implemented learning platform. The feedback should not be addressed to the administrators of the LXP, but to the creators of the individual contents.
Conclusion
Promoting occupational safety and health is not only an ethical obligation, but also a crucial factor for the productivity and well-being of employees. Through targeted measures and continuous attention, companies can create a safe and healthy working environment that benefits everyone. An LXP can be a crucial success factor in this by providing the optimal digital framework and also encouraging interaction through modern elements such as gamification.