By trainees for trainees: U2D Aprenia - the exchange platform
By
Bjorn Beck
·
3 minute read
Anyone who is only allowed to do monotonous and simple, undemanding work as an apprentice is quickly underwhelmed. Personal initiative and motivation suffer as a result. Companies should therefore counteract this and transfer responsibility!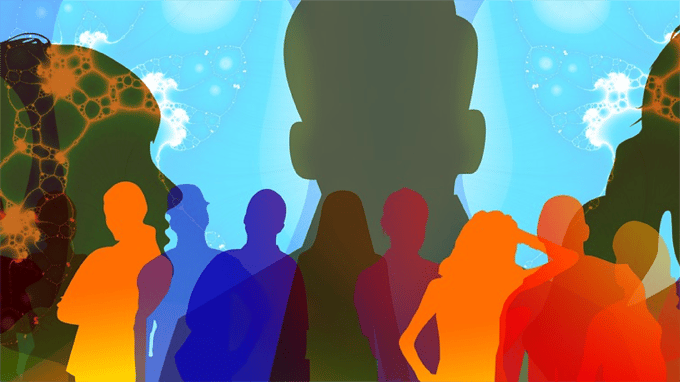 New circumstances require new measures
Home office in the company and home schooling from the vocational school.
The COVID-19 pandemic brought new challenges to everyday work that need to be overcome.
Above all, however, at the vocational school, considerable performance deficits became apparent over time, which can be attributed to the lack of personal contact with classmates, teachers and colleagues.
Apprentices who are only ever allowed to do monotonous, boring and not very demanding work usually quickly feel underchallenged.
Personal initiative and motivation suffer as a result. This is also very frustrating and, in the worst case, leads to dropping out of training.
Companies should therefore take countermeasures and ensure more variety by giving their trainees the opportunity to work independently and ensuring variety in their everyday work.
Personal responsibility and independent doing is the key
If you are overwhelmed in working life, especially during training, there are now enough subsidies and offers to support you.
However, it is different when the opposite is the case, i.e. and boredom.
Encourage independent learning – trust trainees!
The basic principle of independent learning is that learners come into contact with trust and the independent organization of know-how transfer at an early stage.
The following applies to the success of independent learning: The more the trainees are trusted, the more likely you are to promote independent organization and effective, independent learning.
Young people need inspiration. To trust students means to challenge them, not to do the thinking and the effort for them, not to explain everything to them.
Create variety and diversity
Variety and variety create more motivation, so that trainees stay with the company in the long term.
Regular trainee projects can help. These arise on their own.
The motivation of the trainees is reflected in the commitment with which everyone contributes.
Clearly defined content, such as with a classic
LMS
, prevents the desire for the job from getting lost with the same, simple unskilled work.
In addition, suitable projects and additional qualifications should be offered to trainees who find it particularly easy to learn and implement the training content.
Let trainees work together - promote team spirit and avoid competitive thinking
Competitiveness is a widespread challenge among employees and especially among trainee colleagues.
Groups quickly form among the trainees and the supposedly weaker are marginalised.
This often contributes to the fact that the self-esteem and self-confidence of the young colleagues suffers, which in turn suppresses commitment and motivation.
The team spirit should be promoted right from the start of the training and cooperation should be supported.
Working well together means:
Demonstrate commitment and take an active part in the work and work experience

Expressing opinions on procedures

Contribute ideas and make (improvement) suggestions

team work

mutual help

Research, contribute and share knowledge
The solution: An internal training network for trainees!
Develop a community from the start.
A training portal is a central point of contact for trainees and therefore provides the necessary variety through the measure of independently creating learning content.
To counteract and/or prevent under-challenge and thus boredom!
Apprentices learn with and from each other
Trainees learn to acquire knowledge on their own initiative and responsibility and form a team unit by letting their fellow trainees share their knowledge.
In the long term, the company passes on trust and responsibility to its apprentices.
This not only increases motivation, but also commitment.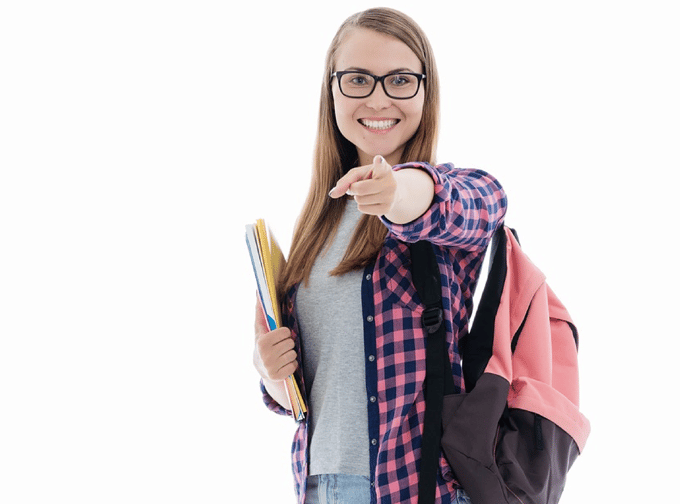 U2D Aprenia: The know-how exchange platform for trainees
With U2D Aprenia, the intuitive knowledge management system, we support the greatest motivator, the natural human play instinct, with the help of modern gamification.
In contrast to a classic learning management system (LMS), the focus is not on hierarchically structured learning (top-down approach), but on the learning experience of the learners! (
Learning Experience Platform
)
Employees have the opportunity to make know-how available to colleagues and to expand their own knowledge.
This is done on a platform accessible to everyone within the organization, U2D Aprenia.
People have different levels of knowledge and learn in different ways.
In order to pick up every type of learner, the knowledge can be set as sparks in a wide variety of ways.
For example, a text (knowledge article) can be formulated, a video can be recorded or a link can be placed on an external website.
There is also the option of making a document available for users to download.
In an LXP, collaboration is key. In U2D Aprenia, team spirit is encouraged right from the start of the training.
The apprentices pass on their acquired knowledge in the form of
sparks
to their trainee colleagues and expand their know-how independently.
LXP can suggest and recommend content to learners based on the Learning Paths activity.
Let Aprenia individualize on your own mechanisms
A release mechanism or feature for designing and managing trainee projects within knowledge transfer.

We, at U2D Aprenia, also offer individual mechanisms and focus on your company structures.