U2D Aprenia / Success Story
Successful placement of specialists with the help of U2D Aprenia
Stefan Hofer uses U2D Aprenia within his marketing team at Neumüller Group of Companies.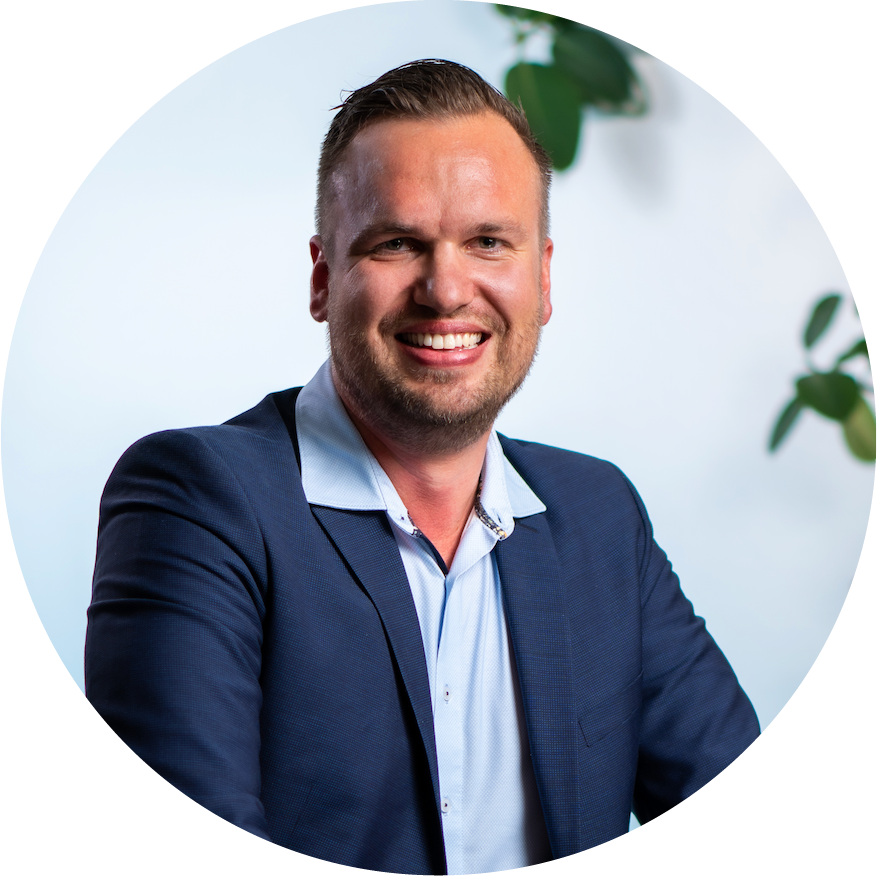 What is the mission of the Neumüller Group of Companies?
The NEUMÜLLER Group of Companies proudly celebrates the 20th anniversary of its existence this year. Since the founding of NEUMÜLLER Ingenieurbüro GmbH as well as NEUMÜLLER Personalberatung Regina Neumüller e.K. in 2003, the group of companies has built up an outstanding position in the personnel services industry and established itself as a reliable partner for recruitment support and employee leasing nationwide.
With a wide range of services, the Nuremberg-based companies support their customers in the recruitment of technical and commercial specialists, especially in the fields of engineering and software development and, since 2019 with the company consil med gmbh ärzte fachpflegepersonal vermittlung, also in medicine and nursing.
The family-owned companies managed by Dipl.-Ing. (FH) Werner Neumüller stand for honesty, diligence and sustainability - the core elements of the company DNA.
What made you decide to use U2D Aprenia in your department?
With its wide range of services and national scope of operations, it is crucial for the company, and the marketing department in particular, to be constantly up to date with industry trends, qualifications and professional development. This means that knowledge sharing within the department and staff training are of paramount importance.
To address this challenge and ensure that their employees are always informed about the latest skills and developments, the NEUMÜLLER Group of Companies decided to deploy U2D Aprenia within the marketing department. As an established Learning Experience Platform, U2D Aprenia offers a user-friendly and comprehensive solution for knowledge transfer, employee development and, most importantly, as a documentation system.
"Knowledge sharing within the department and employee training are of utmost importance!"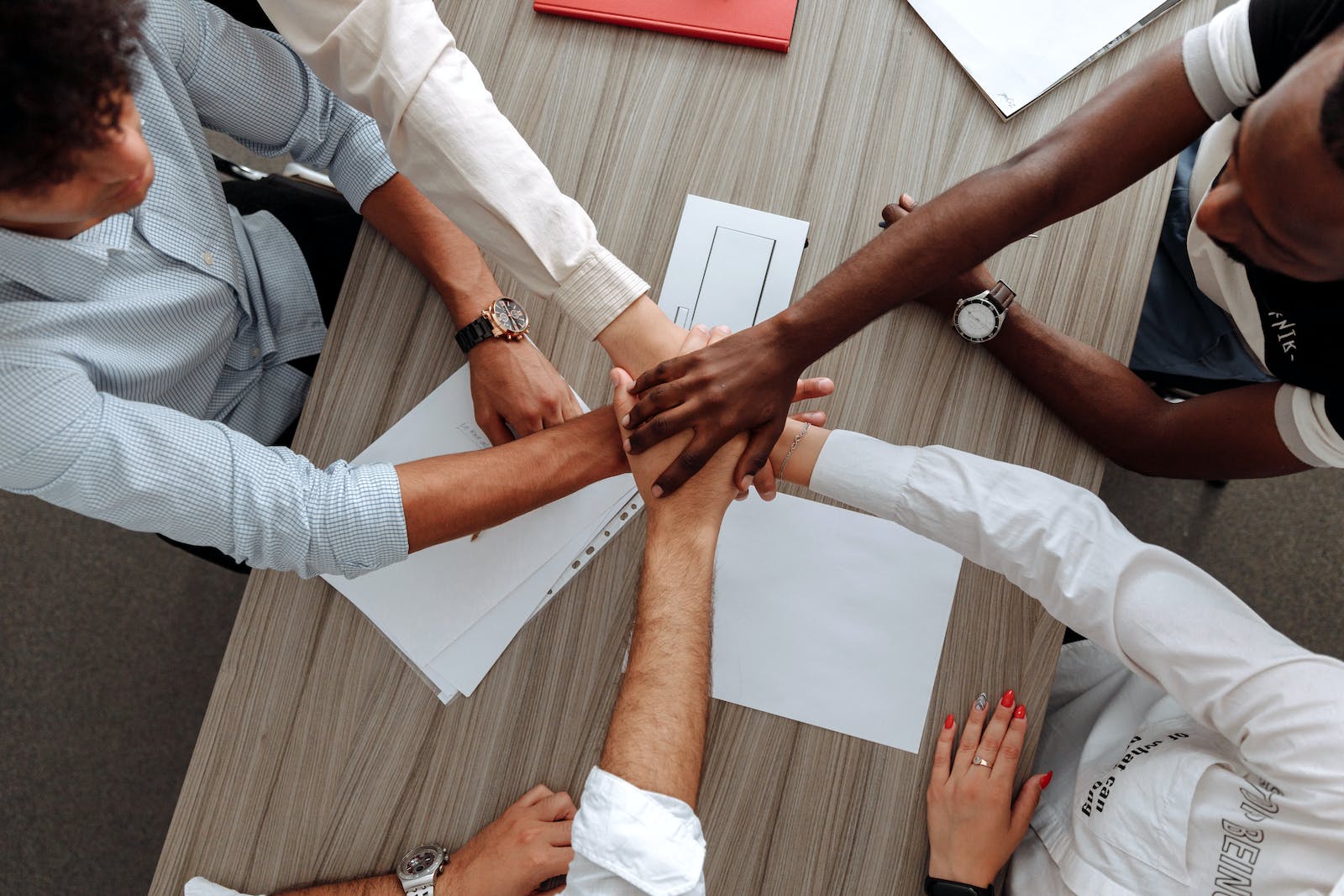 How do you currently use U2D Aprenia in your corporate structure?
We use U2D Aprenia primarily to document knowledge within our marketing department. The implementation of U2D Aprenia enabled us to create customized learning programs and training for our employees, in which the onboarding process of new employees in particular is comprehensively mapped.
This improved and standardized the onboarding of new employees and equally relieved the colleagues responsible for onboarding, as they did not have to reel off the same program every time, but could restrict themselves to checking the learning progress and answering queries.
The platform also promoted knowledge sharing and collaboration among employees. By creating learning groups and expert networks, employees were able to share their expertise and learn from each other.
"U2D Aprenia improved and unified the onboarding of new employees and equally relieved the burden on colleagues responsible for onboarding."
How has knowledge transfer changed for you since then?
U2D Aprenia contributed to better employee retention as employees had the opportunity to continuously develop and learn new skills. This not only promoted their professional development, but also strengthened their commitment and loyalty to the corporate group.
We are at your disposal for further questions or an online demo