U2D Aprenia/Media Library
U2D Aprenia as a media library
By using U2D Aprenia as a media library, you can make your content available in a central location, use it and share information about it.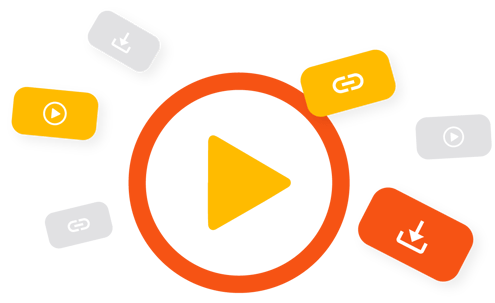 These companies trust U2D









Your advantages with U2D Aprenia

Central access to all media library content

Standardize the multimedia content

Exchange on the content

Easily create digital content

Fresh content and automatic recommendations

Social interactions like gamification, news and forum
"Find out how you can optimize the display of your multimedia content with our U2D Aprenia media library."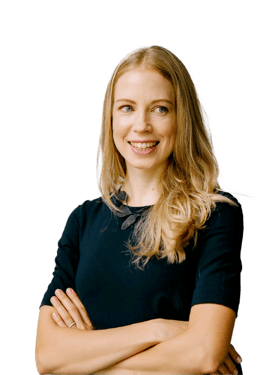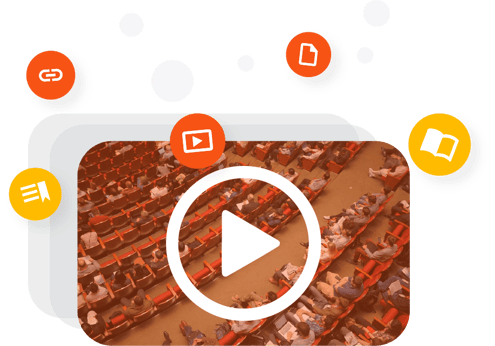 Create library content
New multimedia content can be created and shared quickly and easily in different formats (video, article, document, e-learning). You manage your content in the studio, where you can edit it at any time.
Search media library
Our search function makes it easier for you to find all content. In addition, an advanced search using certain metadata such as tags, semantic links and detailed filter settings is possible.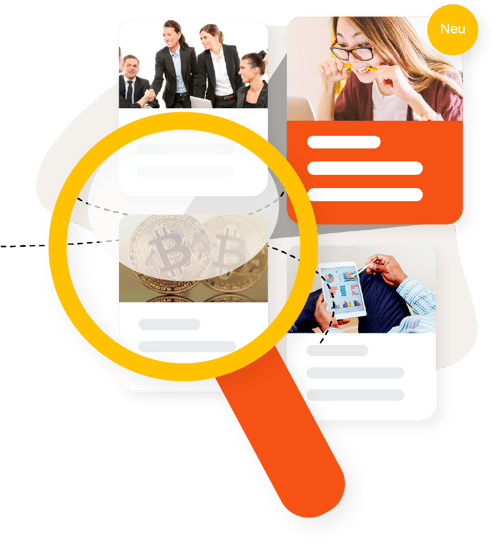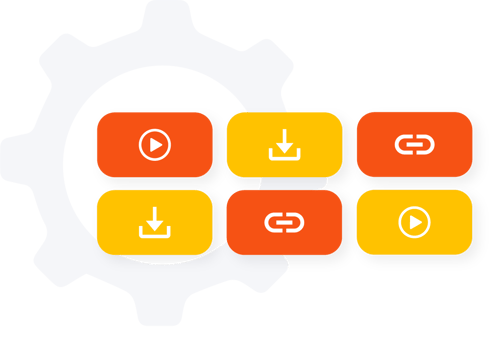 Organize media library
With U2D Aprenia you are able to organize the content hierarchically by topic, time and semantics. You can create directories and archive content by category.
Personalized recommendations
U2D Aprenia will show users automatic recommendations based on their interests and cross-linking of similar learning content.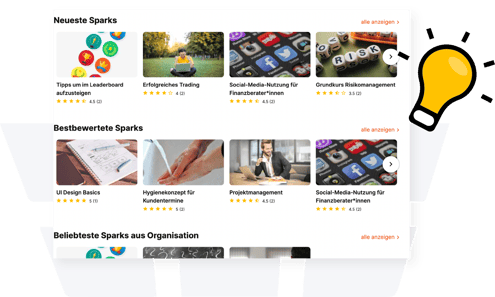 News
Employees can make their own contributions, comment, recommend and rate them.
Forum
In the discussion forum, the group members can talk about specific topics and exchange information about them.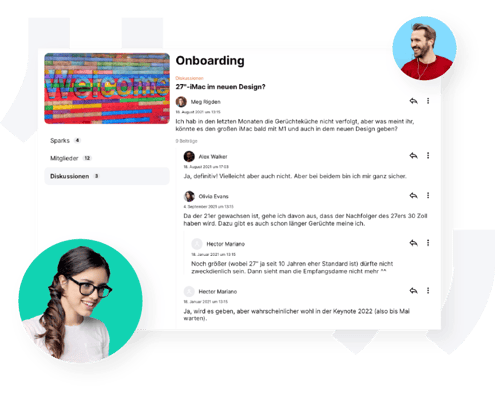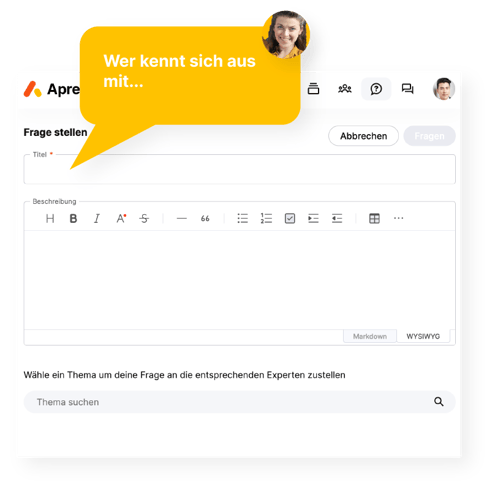 Ask question to experts
Questions about media library content can be asked to experts via the expert Q&A.
Gamification
With the help of points, leaderboards and badges, users are motivated to use the media library and to share content.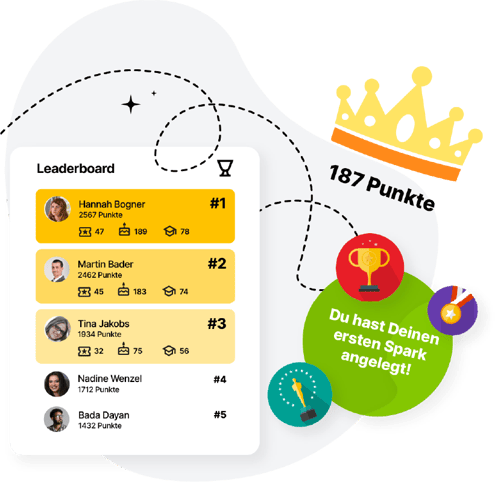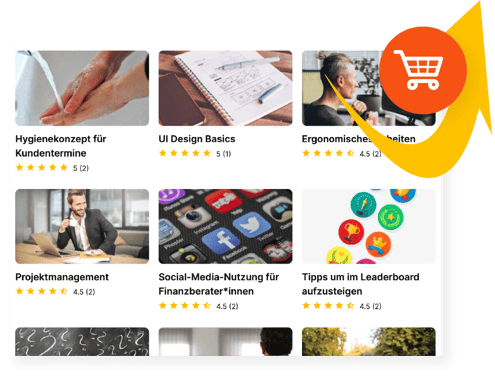 E-Commerce
With the e-commerce feature, U2D Aprenia enables paid content to be integrated into the media library.
Connection to external applications
Linked media content can also be opened from external applications via deep links.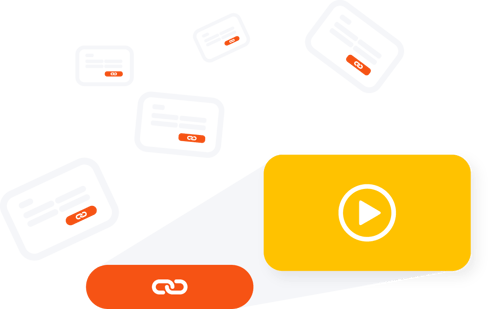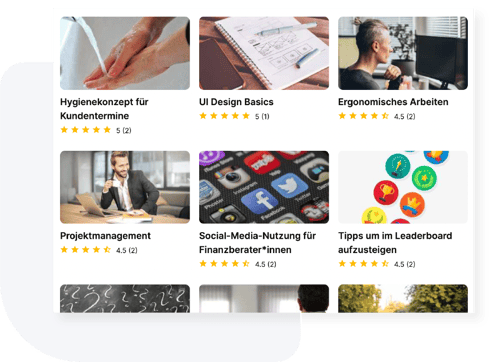 Always up to date
All content can be edited quickly and easily. The media library is always up-to-date and relevant.
Flexible Design
The layout of the media library can be flexibly adapted in terms of color to the desired look and feel.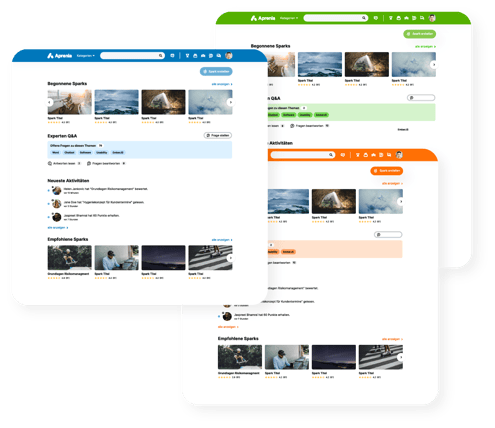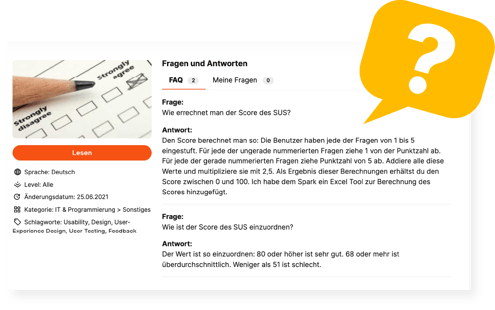 FAQs
Store a compilation of frequently asked questions and the corresponding answers (FAQs) about the media library content.
Import of Data
A simple migration of your existing content is offered by an import option into the U2D Aprenia target system.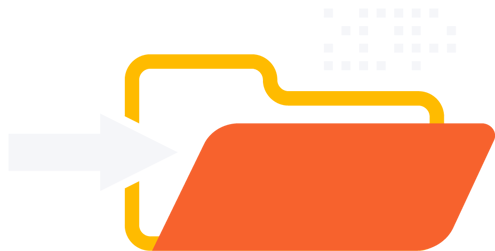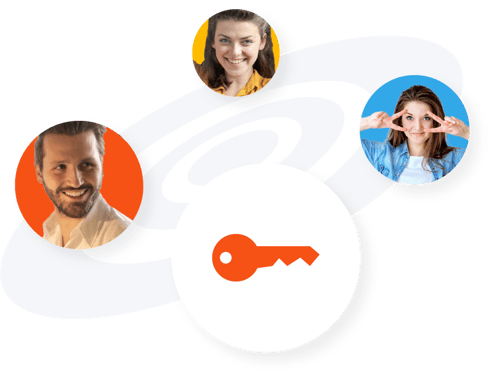 Single sign-on
The user can authenticate to U2D Aprenia via single sign-on (SSO).
Multilingualism
U2D Aprenia offers multilingualism.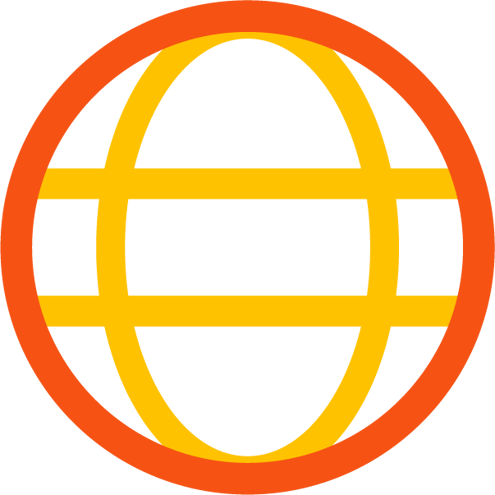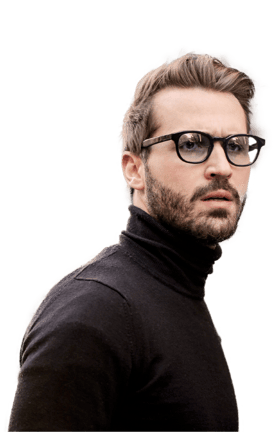 "The U2D Aprenia media center gives you quick and easy access to all information material."
Download the U2D Aprenia white paper now for free
The added value that takes you and your company further. Download the U2D Aprenia white paper now and see for yourself!
Download now >
We are at your disposal for further questions or an online demo